Contact Me
Have questions? Let me know here!
NO SOLICITING...This site is provided by incurring personal cost and is for information related services only. Thank you for visiting this site.
---
How To Study The Bible Worksheet
---
GET ANCHORED IN THE WORD!

Join my "Monday's Mooring" email list by subscribing today! Simply put 'subscribe' (without quotes) in the subject field!
---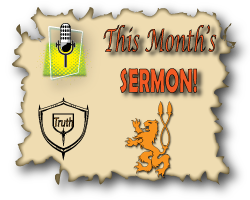 Two lessons about HOPE in an acrostic approach. Hope is the anchor of the soul that ascends into the immovable Presence of God (Heb. 6:18-20). What does this mean to us today as we face trials of uncertainty, fear, death, separation, etc.?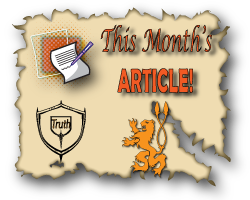 What is new and refreshing about being "in Christ"? Article based on 2 Corinthians 5:17.