My Ark Encounter
Noah's Ark & The Flood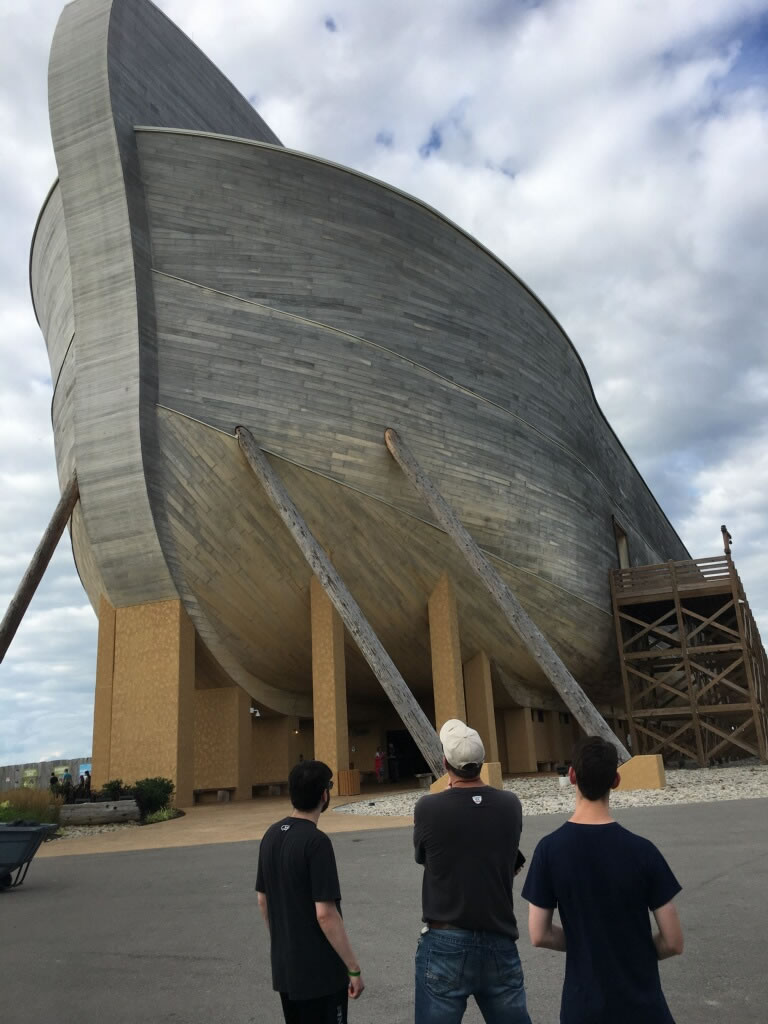 I've had the pleasure to take my family to visit the Creation Museum in Petersburgh, Kentucky three times now. In 2018, I was able to visit the Ark as recreated in Williamstown, Kentucky. Although 1 Peter 3:20, 21 is sadly MIA in the Kentucky ark and John Calvin's gospel is preferred over the Lord's, it is is still worth visiting. Like the museum, the ark is a treasure-trove of scientific fact, workable theories, and some imaginable hypotheses tackling hard questions such as how did eight people care for the animals, how did they fit on the ark, food, water, and waste management, etc. Often fun and unknown facts are stated that are sure to surprise the passerby. Impressive workmanship is seen in the artistic representation of ark life as you travel up the three levels. Setting Calvinistic overtones aside, parents would do well to take their families there as a balance to what they are fed in higher educational realms. Below...my ark encounter and some Scriptural lessons to learn.
2 Peter 3:5-7, "For this they willfully forget: that by the word of God the heavens were of old, and the earth standing out of water and in the water, by which the world [that] then existed perished, being flooded with water. But the heavens and the earth [which] are now preserved by the same word, are reserved for fire until the day of judgment and perdition of ungodly men."
NOTE: The PDF files can be large on this page. Make sure you have a quality internet connection!
The Global Flood
Lesson
Author
Date
File

My Ark Encounter

Wallace, Steven
2019.04.21
pdf, mp3

Ark Applications

Wallace, Steven
2019.04.21
pdf, mp3
Ark Connections 1
Wallace, Steven
2019.05.05
mp3
Ark Connections 2
Wallace, Steven
2019.05.12
mp3
Contact me if you want other charts for these lessons.
Revelation And Creation

PowerPoint

and Audio Material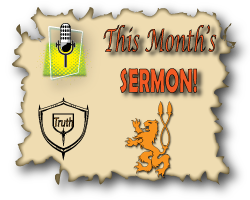 Two lessons about HOPE in an acrostic approach. Hope is the anchor of the soul that ascends into the immovable Presence of God (Heb. 6:18-20). What does this mean to us today as we face trials of uncertainty, fear, death, separation, etc.?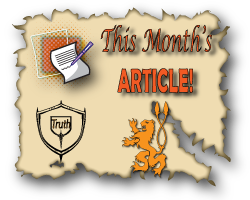 What is new and refreshing about being "in Christ"? Article based on 2 Corinthians 5:17.