Forgiveness
The Doctrine of Forgiveness
Matthew 18:34, 35:
34 And his master was angry, and delivered him to the torturers until he should pay all that was due to him.
35 So My heavenly Father also will do to you if each of you, from his heart, does not forgive his brother his trespasses.
"Forgiveness" is easier to say than do. Yet it is required of each of us if we desire to be forgiven by God.There is much to be said about the topic from various angles. I began working on this topic with greater detail in 2005 while laboring with the church in Sunnyside, WA. In 2018, 2019 I continued to build on those studies while laboring with the Indiana Ave. church of Christ in Lubbock, Texas. Below are the continued fruits of my studies. My hope is for you to find forgiveness in Christ and to be able to forgive those who sin against you as even as Christ forgives.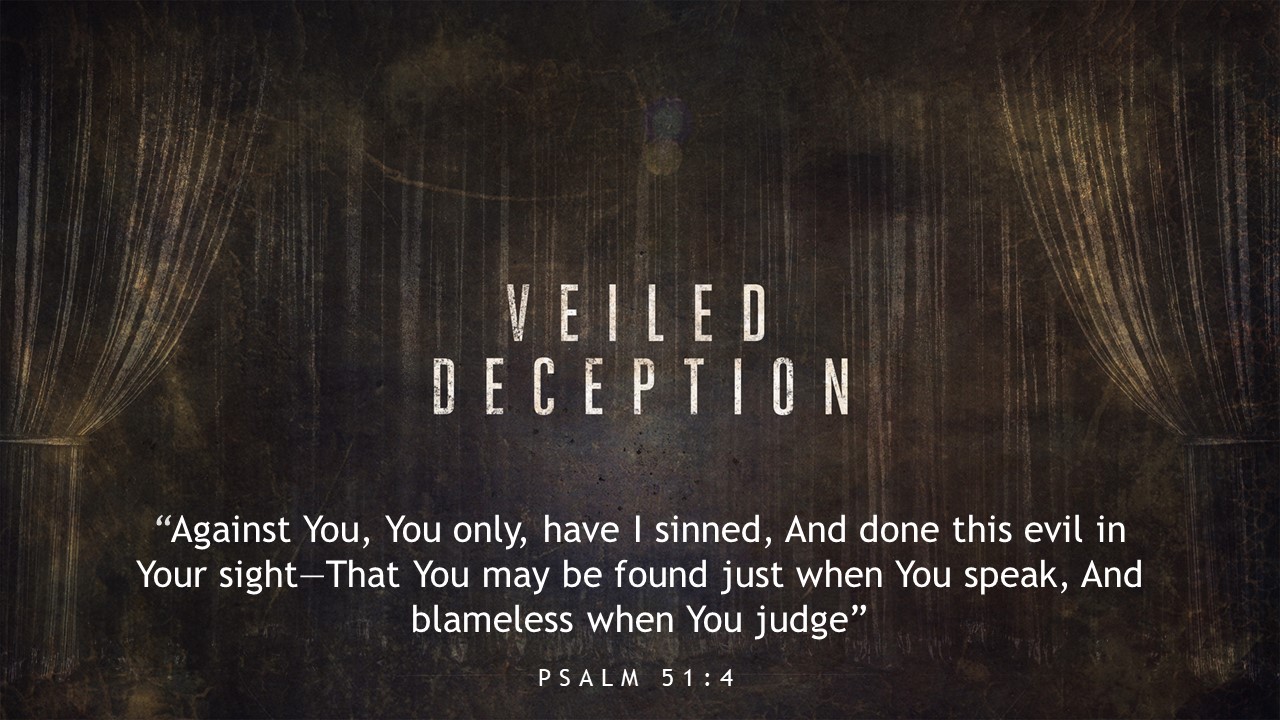 These articles are sortable. Just click on the Lesson, Author, Date or File tab to sort.
Lesson
Author
Date
File

Forgiveness (Intro)

Wallace, Steven
2018.12.09
mp3, pdf
Seeing Our Sins As God Does - Crimson
Wallace, Steven
2018.12.16
mp3, pdf
Parable of the Unmerciful Servant
Wallace, Steven
2018.12.26
mp3, pdf
Veiled Deception - 2 Samuel 11:1-15
Wallace, Steven
2019.01.20
mp3,pdf
Veiled Conscience -2 Samuel 11:8-27
Wallace, Steven
2019.01.20
mp3,pdf
Rebuke & Repentance With False Guilt - 2 Samuel 12:1-14
Wallace, Steven
2019.02.04
mp3, pdf
Facing the Consequences - 1
Wallace, Steven
2019.03.10
mp3, `
Facing the Consequences - 2
Wallace, Steven
2019.03.10
mp3
Revelation And Creation

PowerPoint

and Audio Material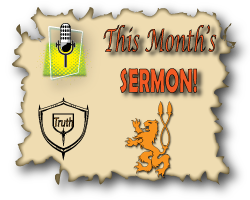 Two lessons about HOPE in an acrostic approach. Hope is the anchor of the soul that ascends into the immovable Presence of God (Heb. 6:18-20). What does this mean to us today as we face trials of uncertainty, fear, death, separation, etc.?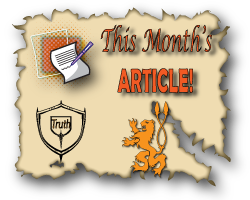 What is new and refreshing about being "in Christ"? Article based on 2 Corinthians 5:17.